Share your dance journey and save 50%
Make a 1 minute dance video with your dance partner and send us your "Before" Video (Mail, WhatsApp, WeTransfer.com).
In return you will receive a 50% coupon code, which is available for one class of your choice except the membership subscription.
Learn, train and improve. Show your new skills and send us your transformation video. In the end of this video I want you to say: "Dance to feel it".
This video will appear on this homepage as a testimonial.
Learn Salsa wherever you are
Dance Posture
Partner Work
How to move stylish
How to relax as a Leader
How to dance minimalistic
Learn stylish and short Combos
How to dance natural
Shines
Beautiful choreographies for every feeling and purpose (wedding dance, shows)
Find your unique style by using your strength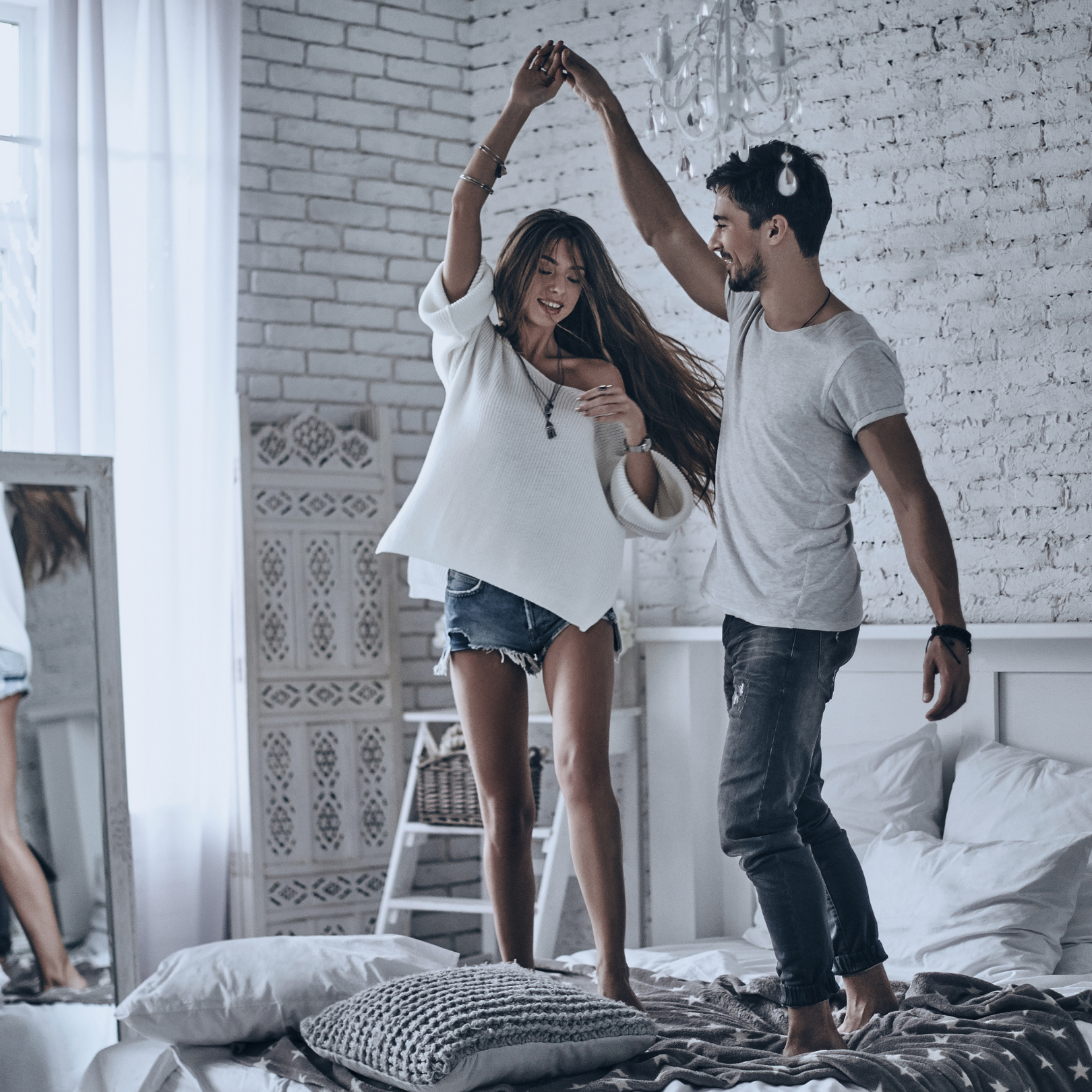 Join us and become a Member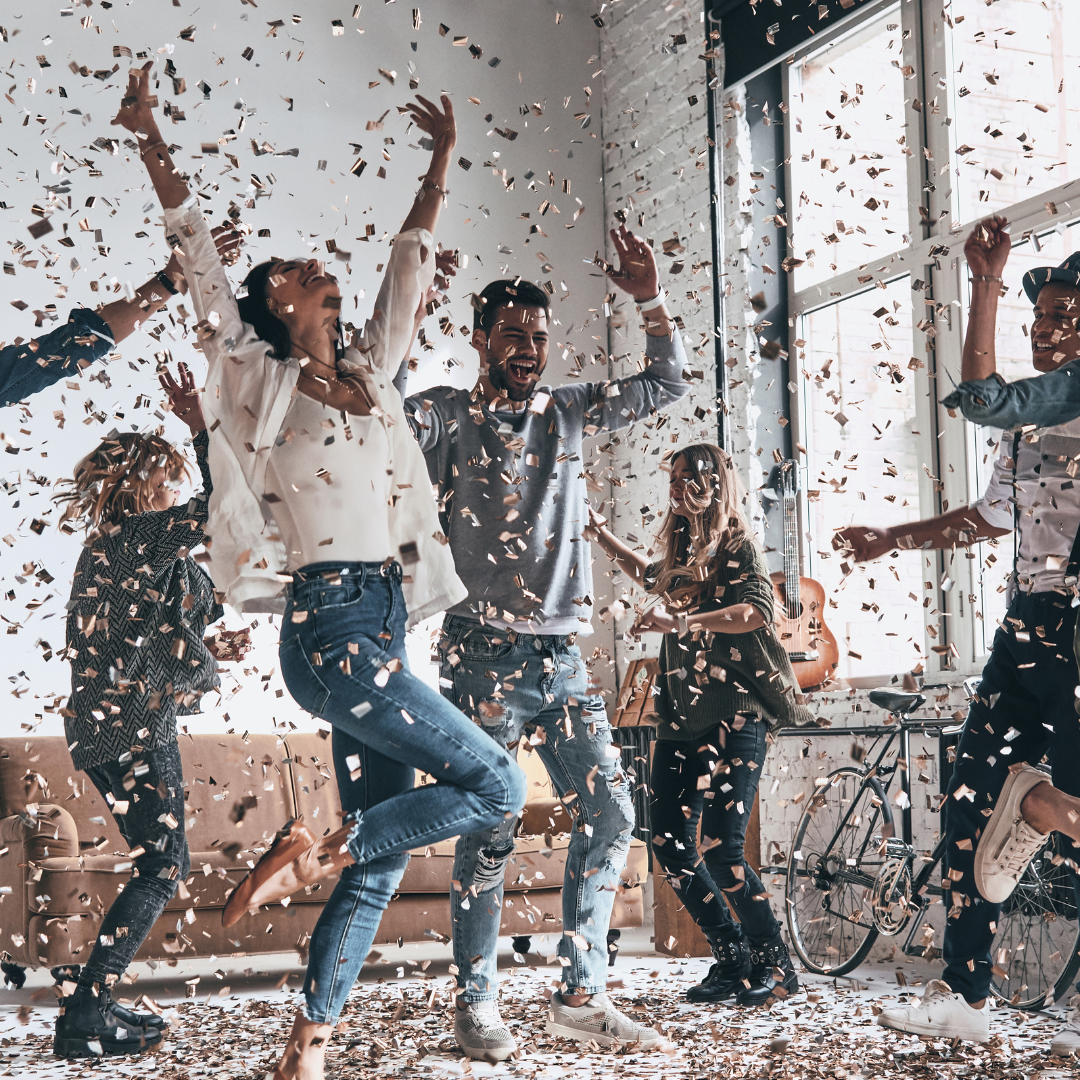 Our membership program gives you unlimited access to all of our MySalsaHome Online classes, including all of our future classes.
We created this community so Dancers like yourselves can share their dance journey, get inspired, build connections with fellow dancers and ultimately take your dancing abilities to the next level!
Send us your requests, questions to any topics and we will answer as soon as possible.
Send it to:
[email protected] or by WhatsApp: +49 1746569344