Where Salsa feels right at home.
Find your unique style, your strength and beauty without copying us and learning thousands of moves

you don't need!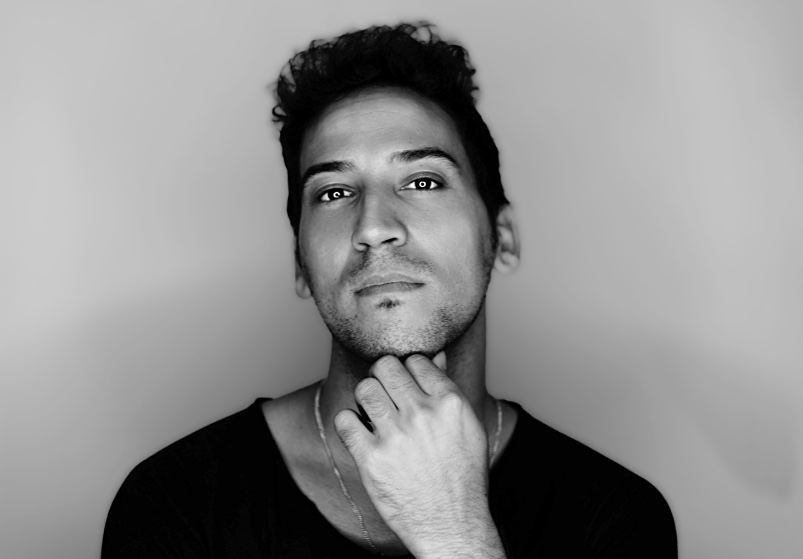 In 2013 I discovered my passion for Salsa.
Ever since, I attended numerous festivals all over the word in order to develop my unique dance style and refine my technique.
Now I pass on this valuable knowledge to my students with great enthusiasm and dedication.
My Motto: simplicity is the key to brilliance.
Most of the salsa dancers are focused on patterns and shines without having the right connection with the partner and the music.
That is my strengths and in the same time your chance to learn that knowledge in order to become a gentleman on the dance floor.
Is MySalsaHome suitable for you?