It's more than a dance choreography
In this course we will cover every single move and every step you need to know to learn the full choreography of the famous dance video - me quedo contigo.
In order to enroll this course, make sure you already know all Salsa fundamentals. If not check our salsa fundamentals bundle.
This course contains 2 hours teaching with an emphasis on details and beautiful and sensual moves you will love.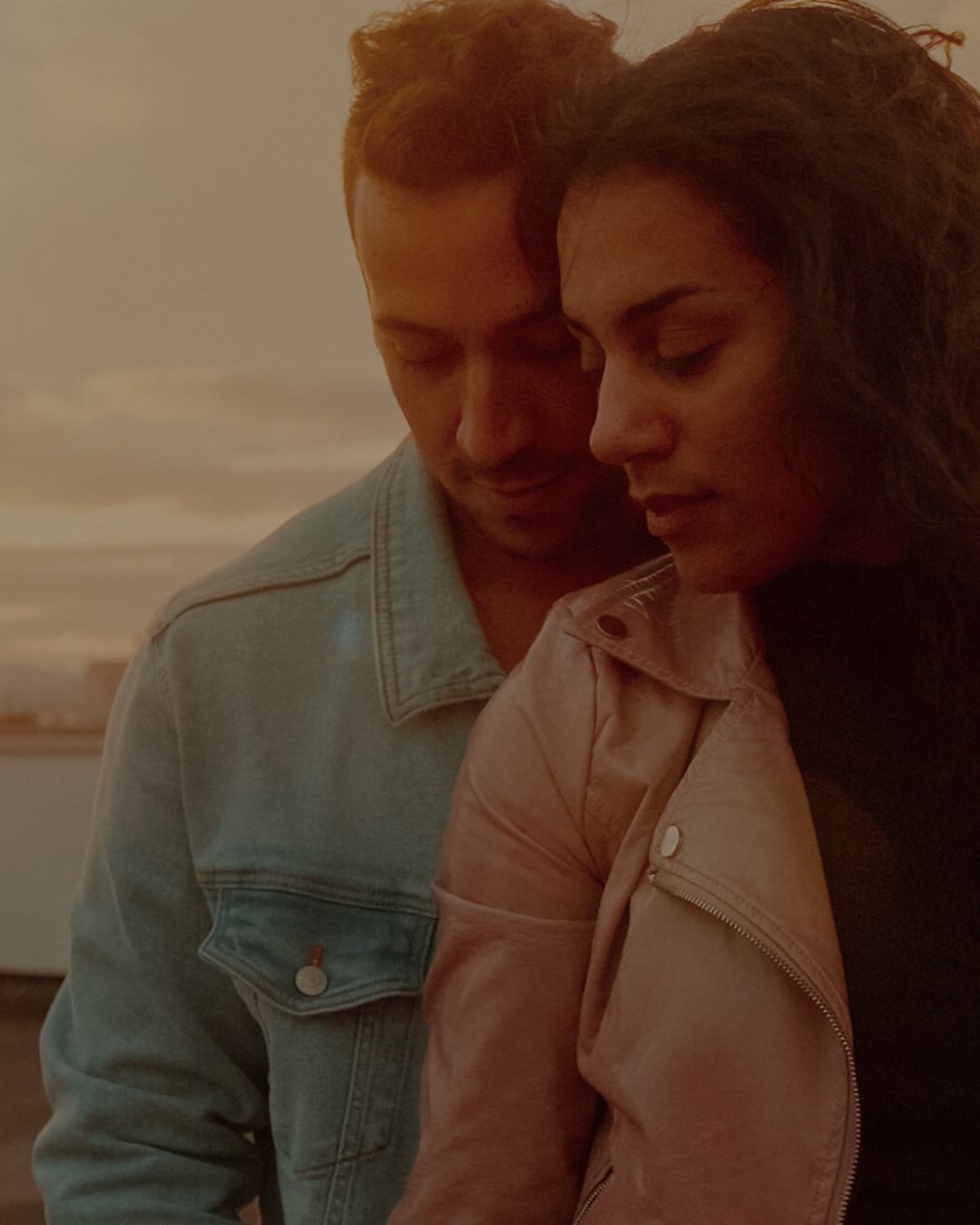 Me quedo contigo

We will cover every step, every single turn with emphasis on details to learn the full choreography.

Start to learn all single moves you need to become a sensual and romantic salsa dancer