Bring Salsa into your life
Practice your first Salsa experience at home and be able to join the next salsa party to rock the dance floor!
Learn to dance the most important salsa fundamentals from the very beginning together with the famous Youtuber Daniel Rosas.
Train in your own pace and move naturally with your dance partner.
Bring Salsa into your life - it all starts with the first step.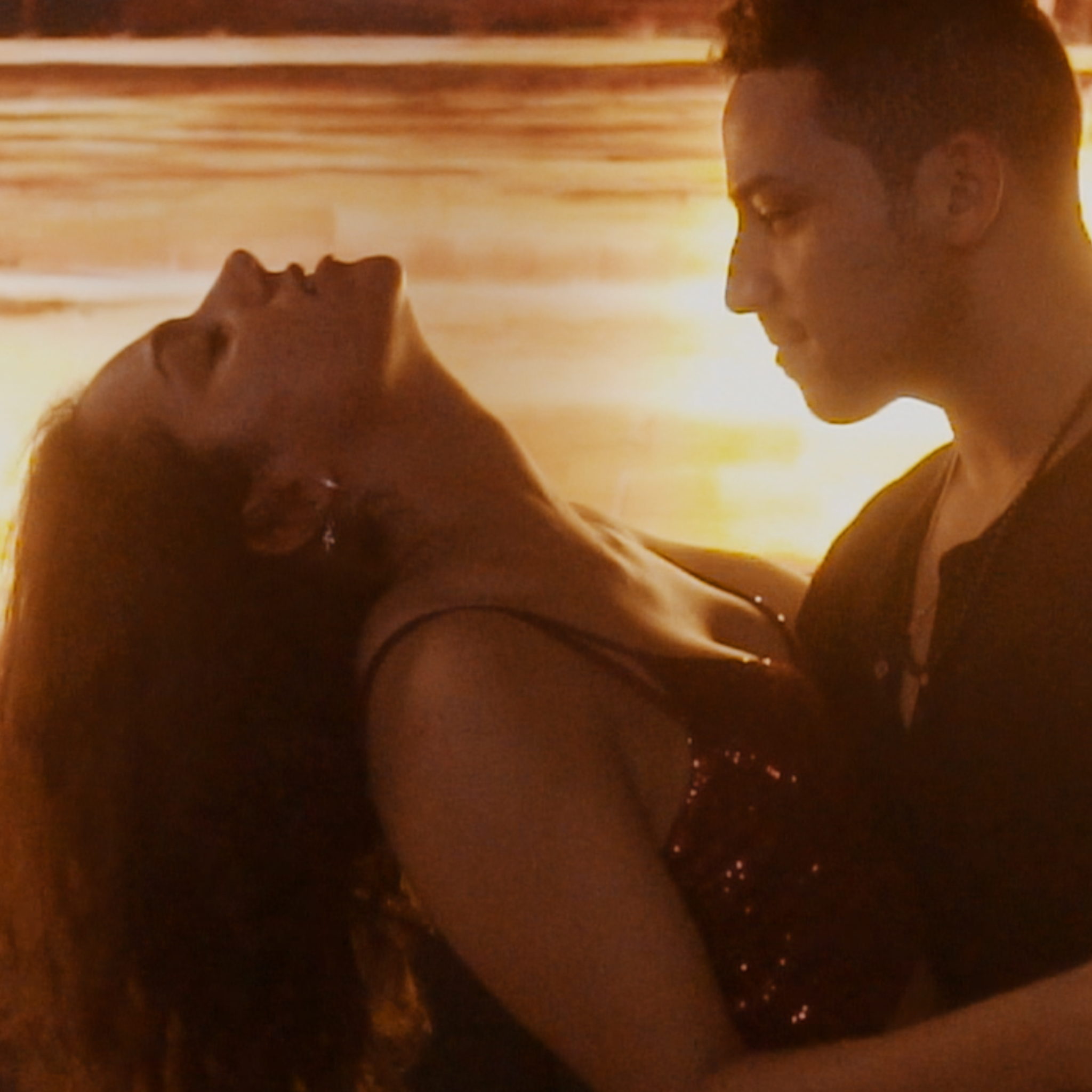 The philosophy of MySalsaHome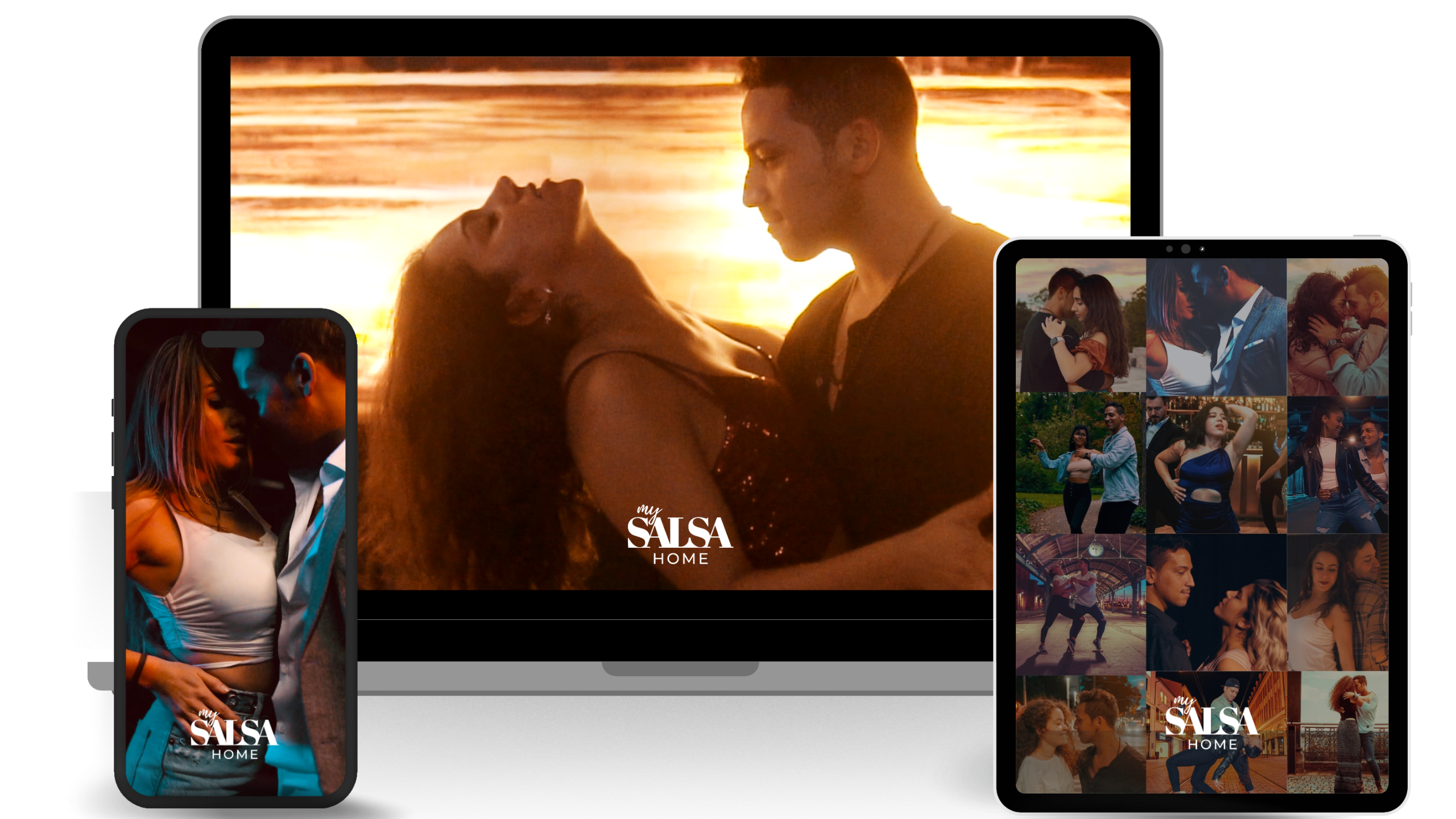 With the Salsa mini course you will be able to:

know how to make the first Salsa steps

become confident and establish a connection with any of your dance partners

easily use the fundamental lead & follow technique for all figures you will learn

look like a intermediate dancer while dancing the basic step with your partner

join the next salsa party to to meet new interesting people who share the same passion like you.

Hi, my name is Daniel Rosas and I'm your online teacher
In 2013 I discovered by passion for Salsa. I've never danced Salsa before and on top I was a very shy person! Ever since, I attended numerous festivals all over the world in order to develop my unique dance style and refine my technique.
I figured out that it is not only about patterns and shines. It's about passion, self confidence, trust and having the right connection with the dance partner and the music.
Today I'm glad to say I created a Youtube Channel with more than 120.000 Followers, teaching Salsa lessons all over the world. Salsa has made me feel more confident and free. I know this might sound like a a common phrase, but it definitely brings so much joy to my life and lets me live the moment like nothing else. Do you want to join my community? It all starts with a simple step.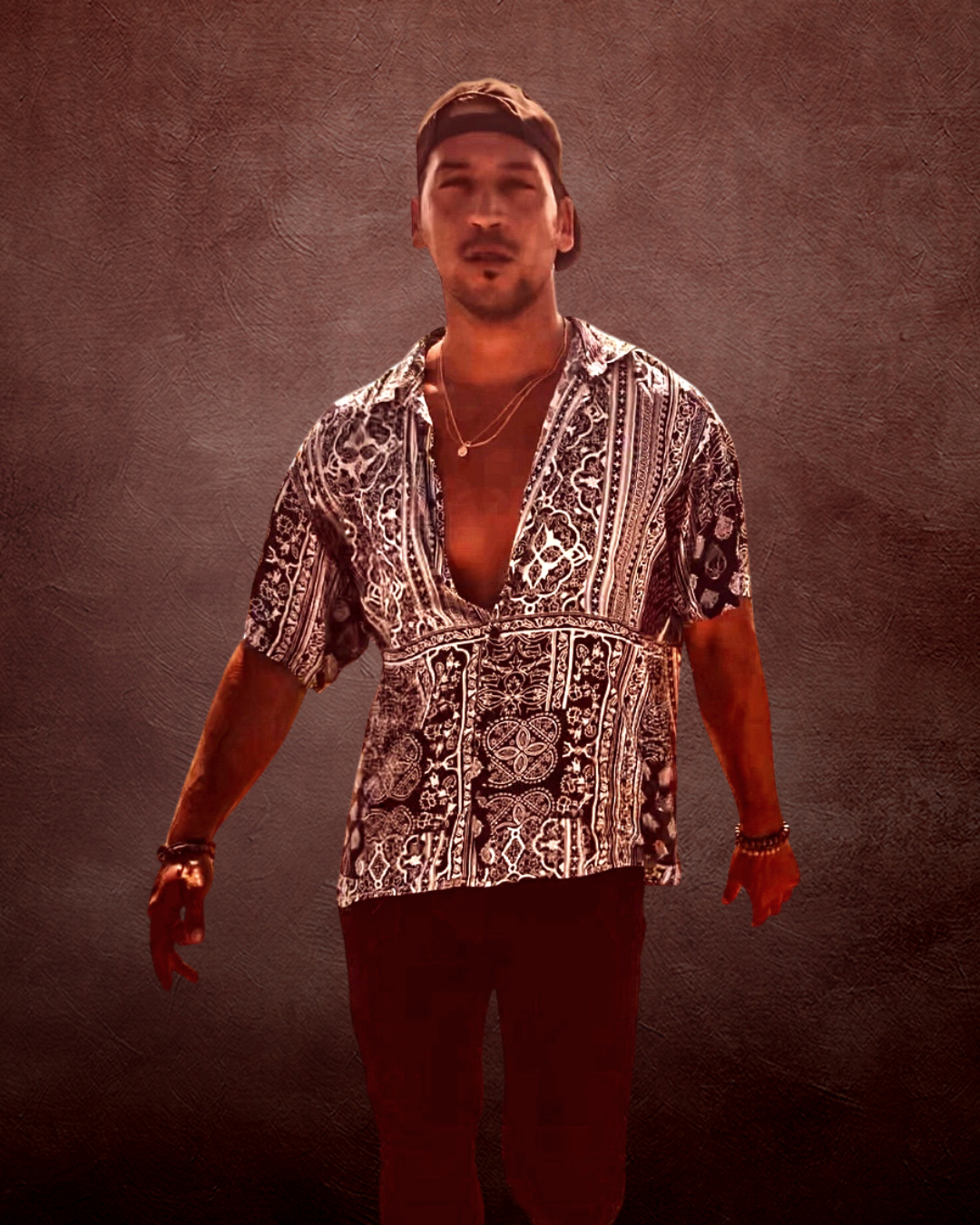 I have had 3 instructor and Daniel is the best at teaching and making learning Salsa fun. His style is smooth which is what I'm looking for. Daniel teaches the technical side of sales extremely well. I appreciate Daniel for following his passion. I am a true fan and will remain a fan for a long time.
Allan Abney, MySalsaHome Member (USA)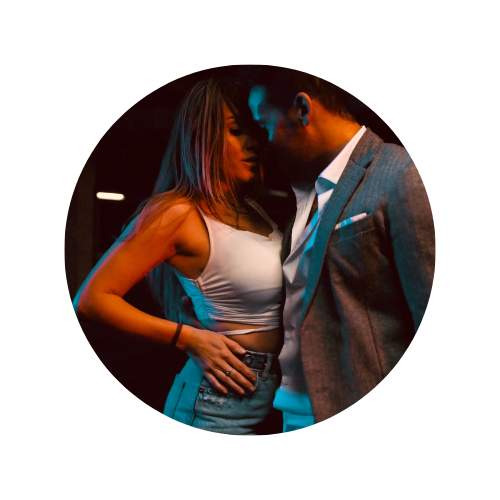 Imagine yourself being a Salsero
Imagine yourself feeling healthier, happier and more confident just because of dancing
Image living the moment and spending joyful time with energizing hot rhythms
Imagine yourself traveling all over the world and getting access to people who share the same passion like you.
Imagine how much fun you would bring to your friendship sharing a new hobby with Salsa

FAQ's
Which language will the course be? The course is held in English.
Are they any hidden costs? Nope! You will only receive our newsletter when signing in. You can unsubscribe anytime if you want.
Is there any limit for my access to the course content? No. You will be able to retake the course over and over again if you like.
Are there any requirements to start? No dance experience needed. No age limit. No costs. No risks. No time pressure.

Other Questions? Still reading?
Go get your free online class for lifetime access before I will change my mind :)