Valentine's Salsa Collection including 15 romantic courses for sensual moments
on the dance floor
Make your first steps and learn in your own pace from the famous Salsa Youtuber Daniel Rosas. You can repeat every class as often you want.

(total value $703)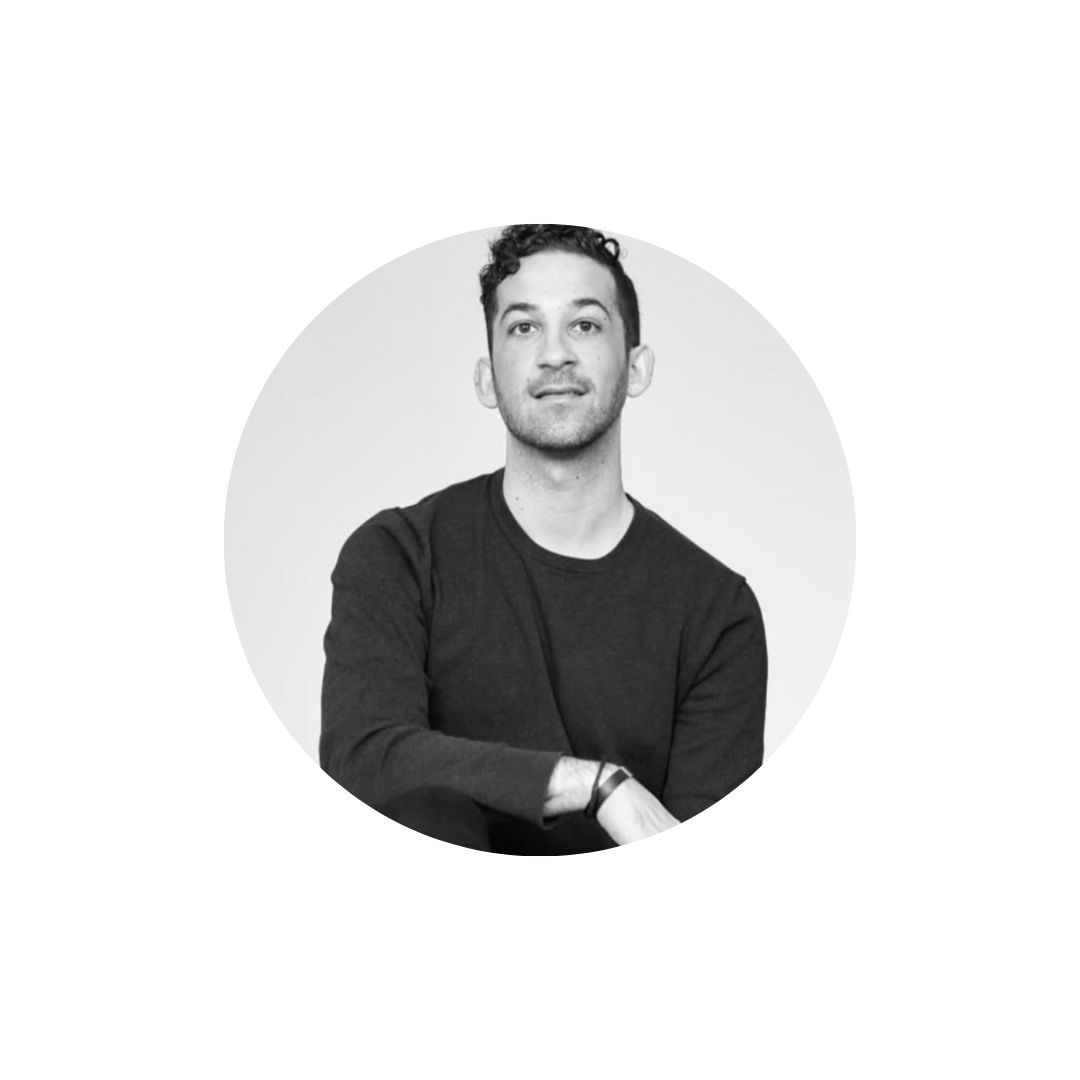 Dany not only is magnificent and highly Salsa dancer but also excellent teacher. I really like the structure and hou simple he explains dance patterns in both online and private classes. I recommend his classes for dancers of any level. Try it and have fun :)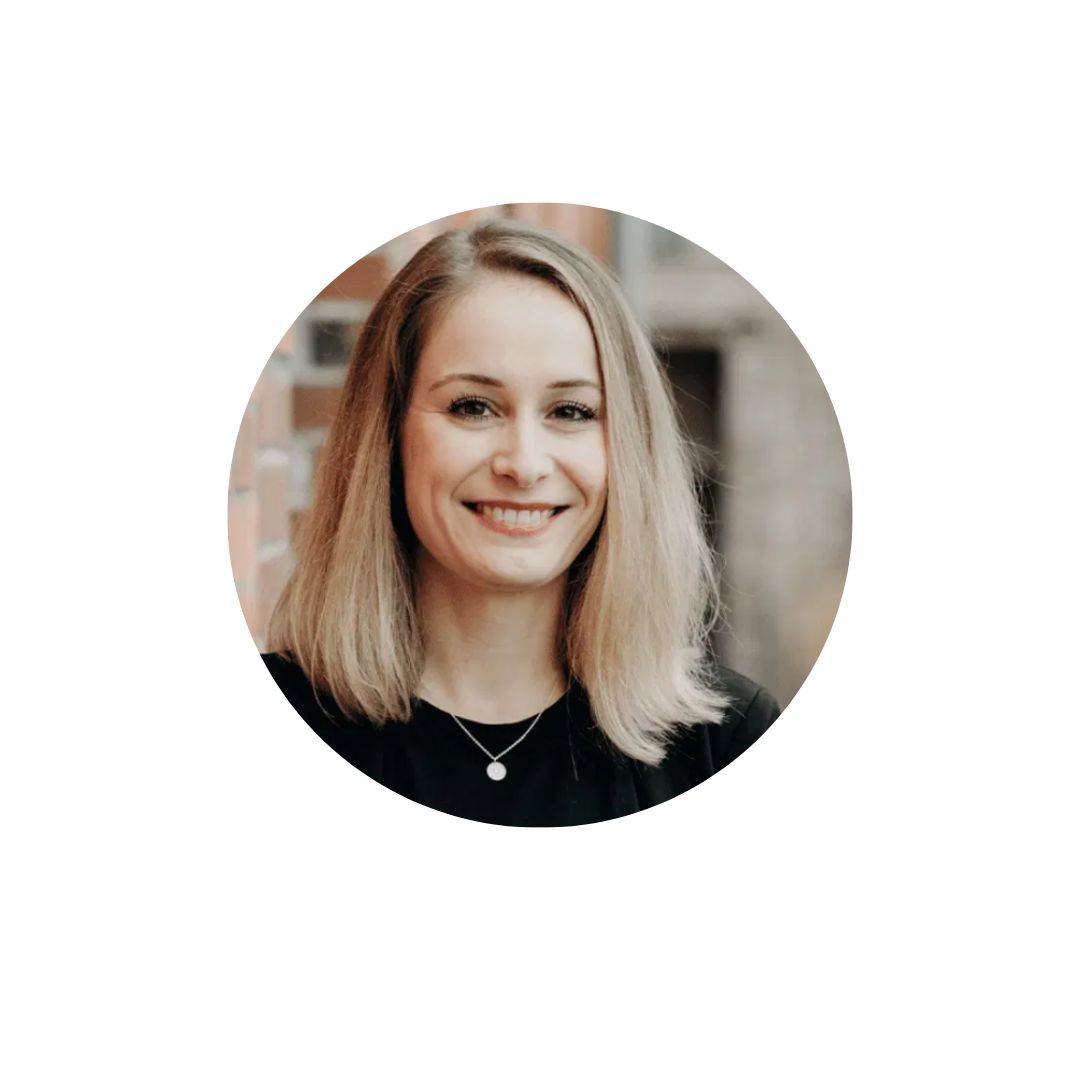 Daniel Rosas is one of the best Salsa dancer in Germany. He manages to convey his passion in live and in online courses with 100% energy and joy. It's great and my salsa skills are getting much better after each lesson. Absolute recommendation for everyone who want to learn Salsa.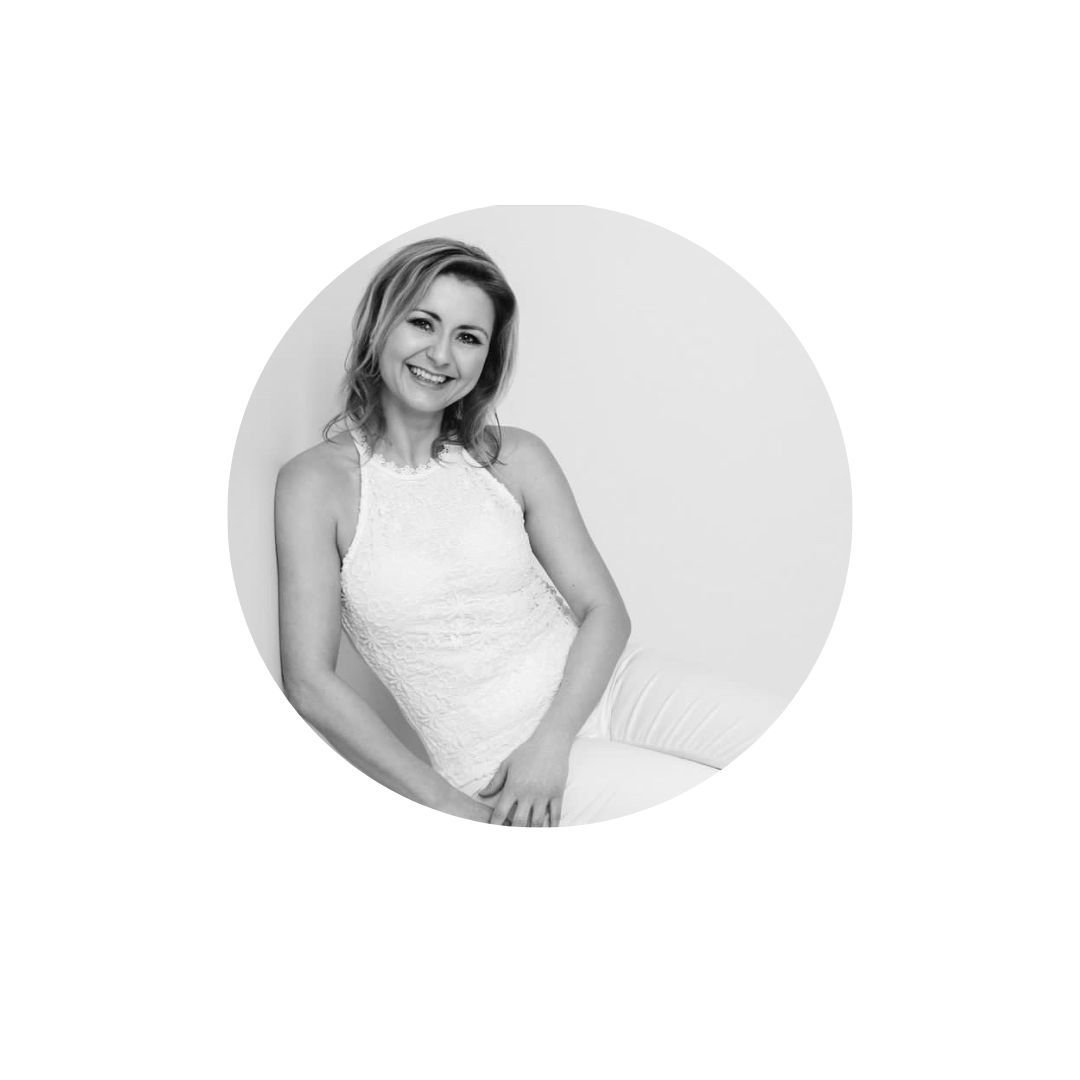 Daniel versteht es auf eine sehr kompetente Art und Weise zu unterrichten. Es macht sehr viel Spaß mit ihm zu arbeiten und ich kann ihn absolut weiterempfehlen. Er ist nur ein herausragender Tänzer, sondern auch den Gebieten Choreographie, Regie etc. sehr begabt.

Frequently Asked Questions



How many times can I repeat the class?
You can repeat the class as often you want. There is no limit.


Do you teach on1 or on2
We teach mainly on1.
Do you offer 30-day money-back guarantee?
Yes, if you are not satisfied with our classes, you can get a refund within 30 days.