Become a confident dancer in only seven days
We love to work with non-dancers who wants to connect to new people and having fun on the dance floor but struggle to start dancing because of lack of confidence .
Together, we will master seven fundamental salsa courses so you can feel more confident and experience unbelievable moments on the dance floor.

Start your online dance journey and become a confident dancer in only 7 days.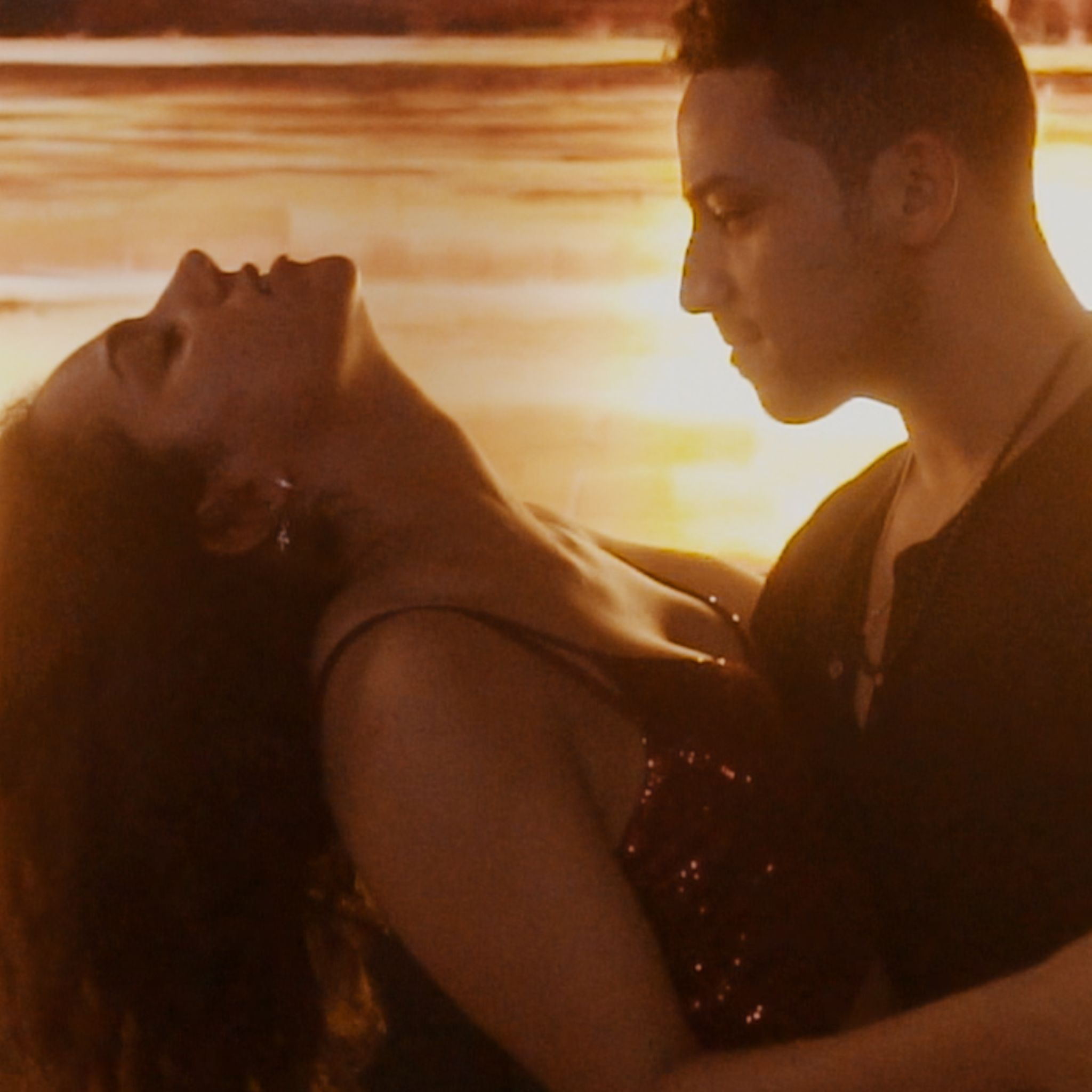 Tired of saying "I can't dance"?
you don't feel confident enough to go out for social dancing?

you love Salsa but haven't find the right classes to start now?

you want to improve but you don't have dance partners to train with.

trying Salsa at the party doesn't feel comfortable without knowing the Salsa fundamentals?

trying to move from "thinking" to "feeling the music.

dancing like a robot instead of looking more natural.

no clue how to approach someone

too shy to meet new people in a club

having no time to go to dance classes.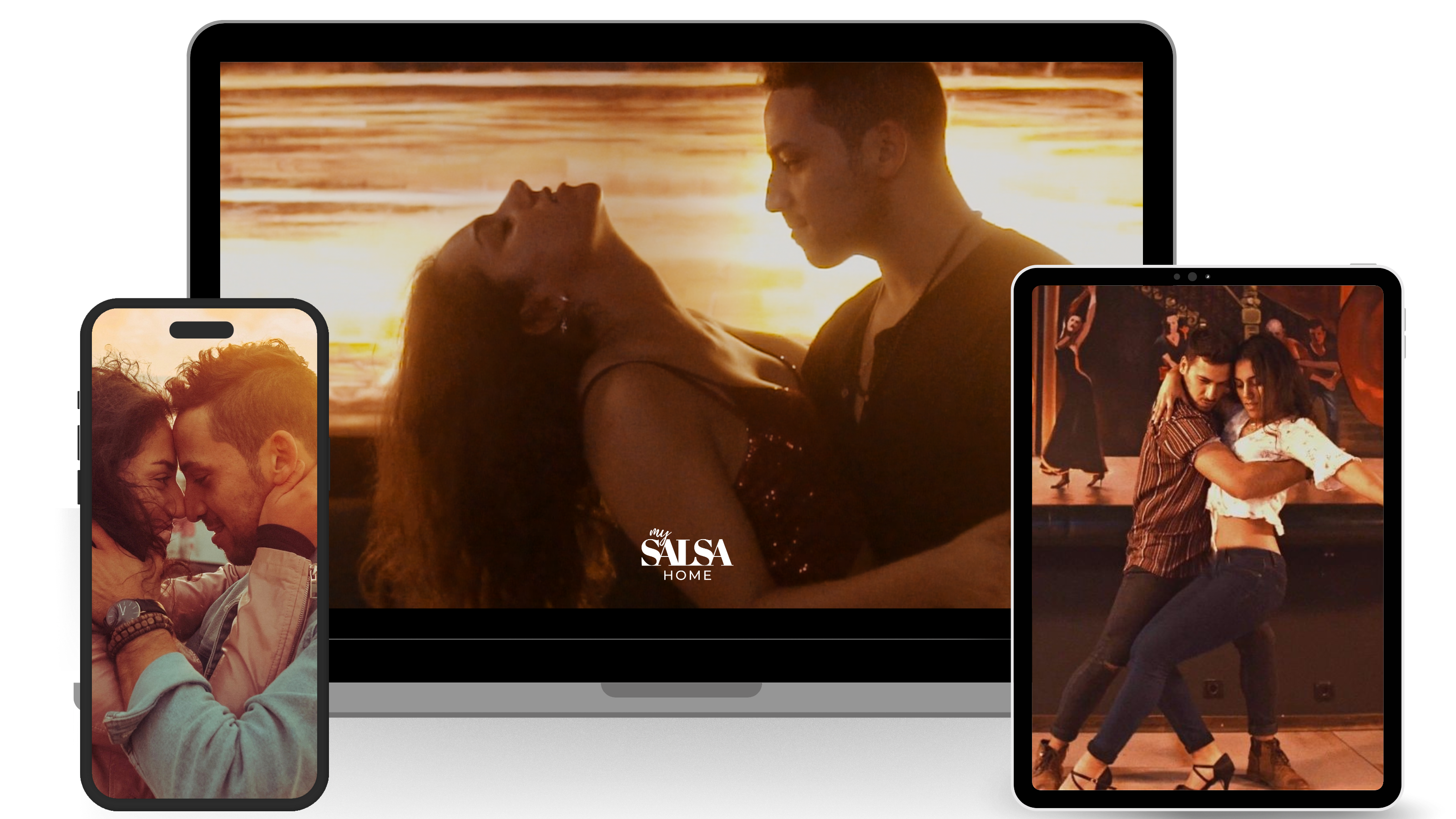 Seven days from now, where will you be?
With the salsa beginner bundle including seven courses you will be able:
to dance with anyone in the world.
become confident and establish a connection with any of your dance partners
look like a pro while dancing the basic step with your partner
join the next salsa party to have your first energizing social dance experience.
to go to any parties without fear
Imagine yourself being a confident salsa dancer in only 7 days to join the next latin party.


Explore all seven courses for the next seven days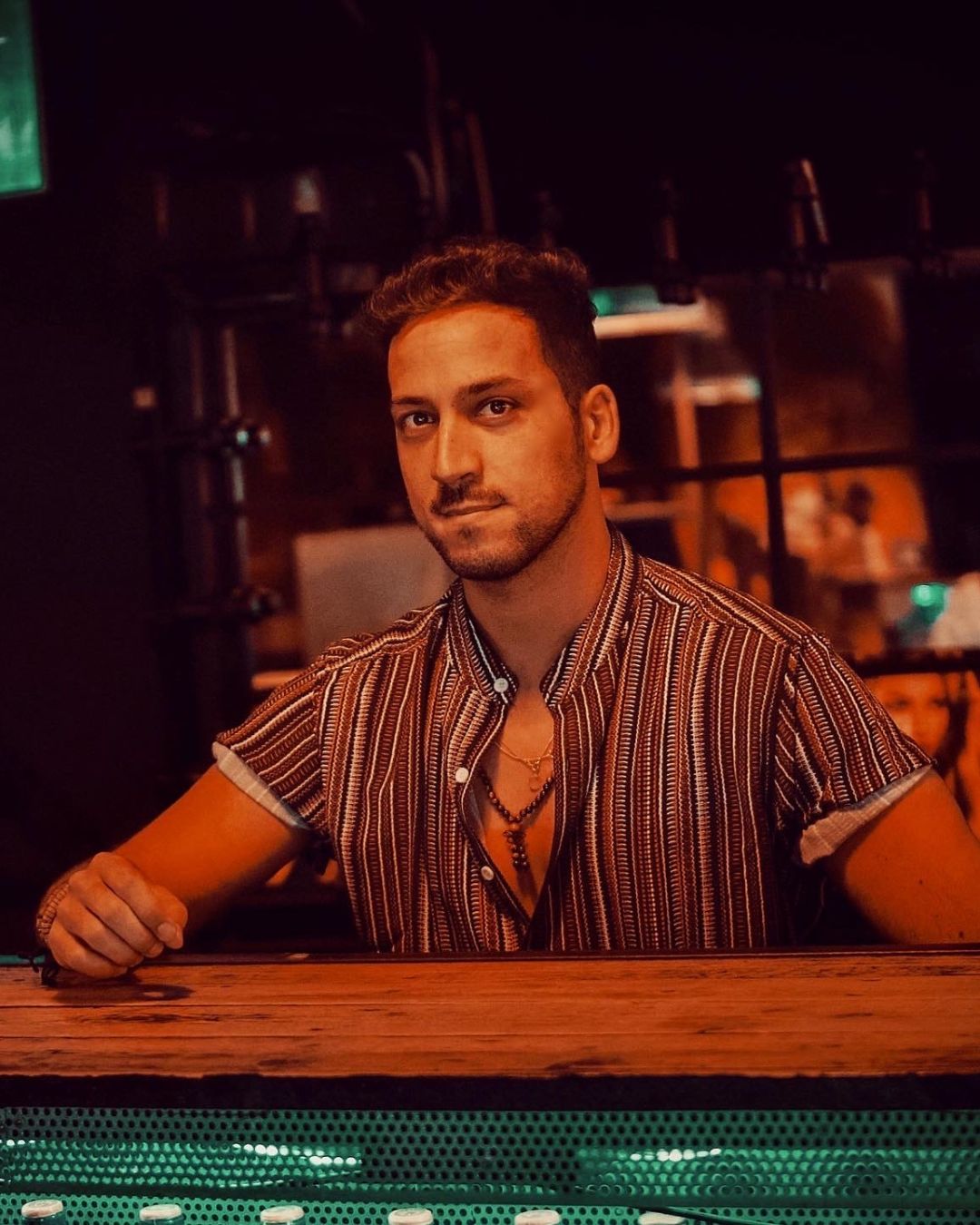 Hi, my name is Daniel Rosas and I'm your online teacher
In 2013 I discovered by passion for Salsa.
I've never danced Salsa before and on top I was a very shy person! Ever since, I attended numerous festivals all over the world in order to develop my unique dance style and refine my technique.
I figured out that's not only about patterns and shines.
It's about passion, self confidence, trust and having the right connection with the dance partner and the music. Salsa has made me feel more confident and free. I know this might sound like a a common phrase, but it definitely brings so much joy to my life and let me live the moment like nothing else.
Today I'm glad to say I created a Youtube Channel with more than 125.000 followers and teaching Salsa lessons all over the world.
With MySalsahome I will teach you the fundamentals of Salsa, minimalistic and aesthetic moves and the right technique in order to have a good connection with your dance partner .
My Mission is helping people to improve their lifestyle through dancing, feeling more joy, happiness and self-consciousness.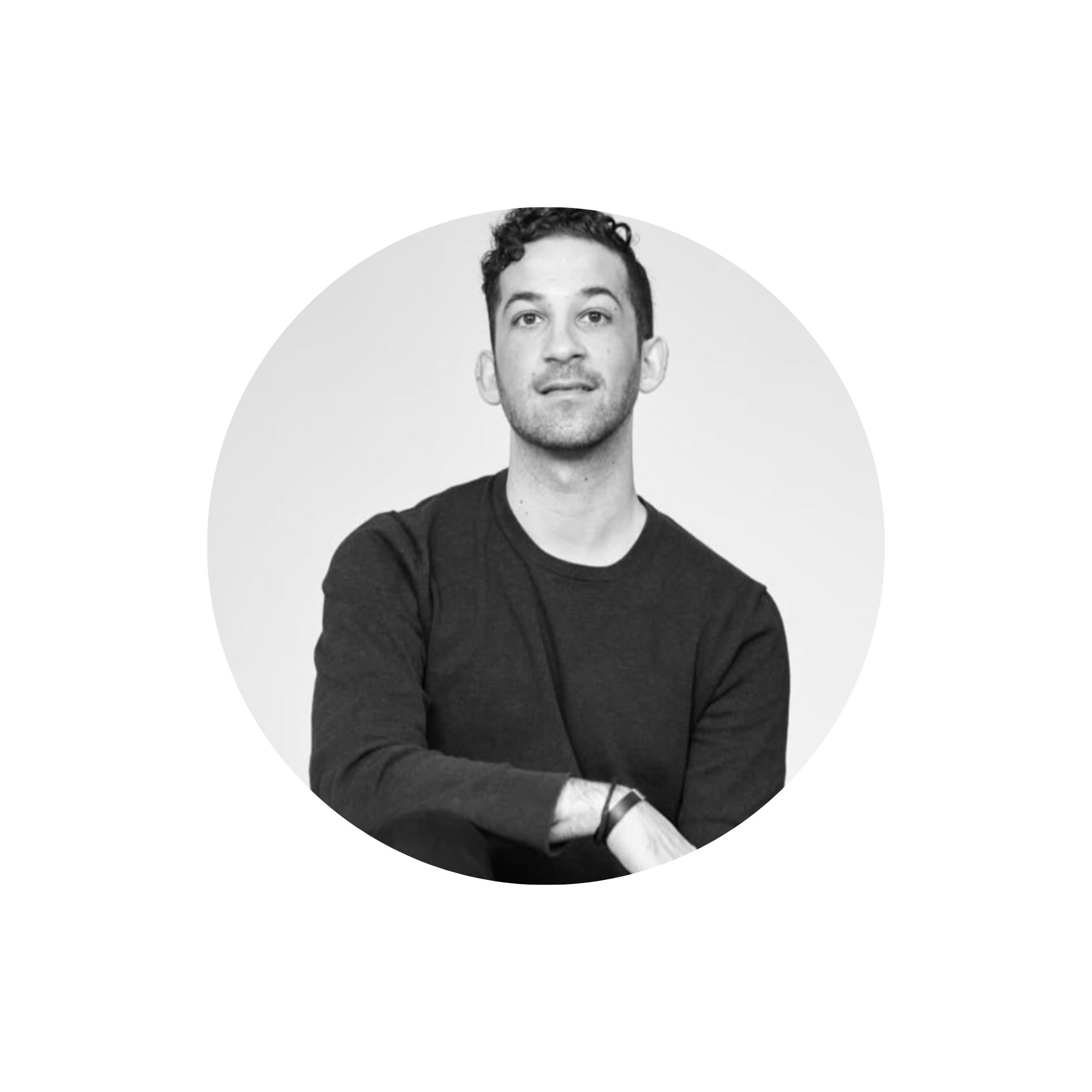 Dany is not only a magnificent and highly Salsa dancer but also excellent teacher. I really like the structure and how simple he explains dance patterns in both online and private classes. I recommend his classes for dancers of any level. Try it and have fun.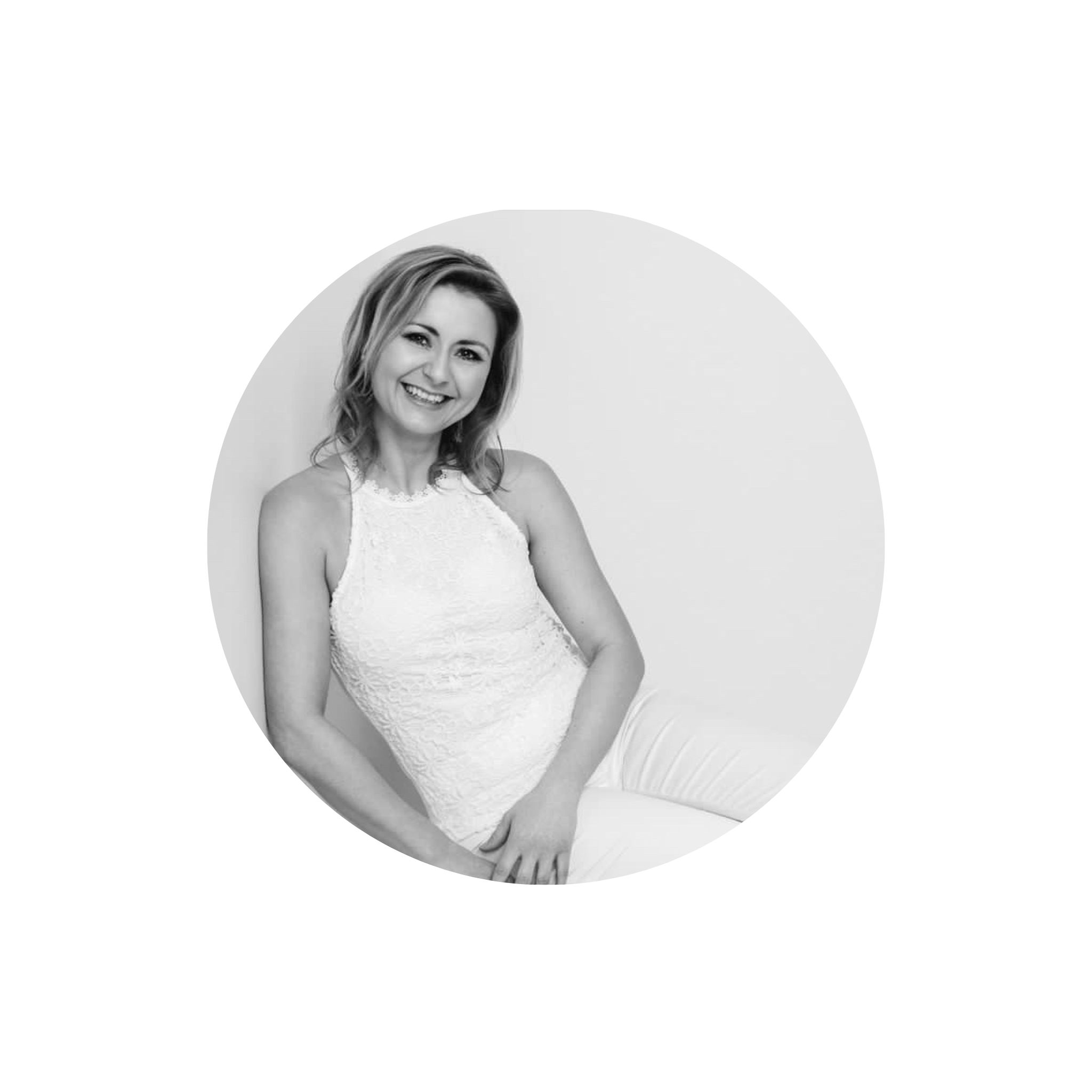 Ramona, Human Design Coach

Daniel versteht es auf eine sehr kompetente Art und Weise zu unterrichten. Es macht sehr viel Spaß mit ihm zu arbeiten und ich kann ihn absolut weiterempfehlen. Er ist nur ein herausragender Tänzer, sondern auch den Gebieten Choreographie & Regie sehr begabt.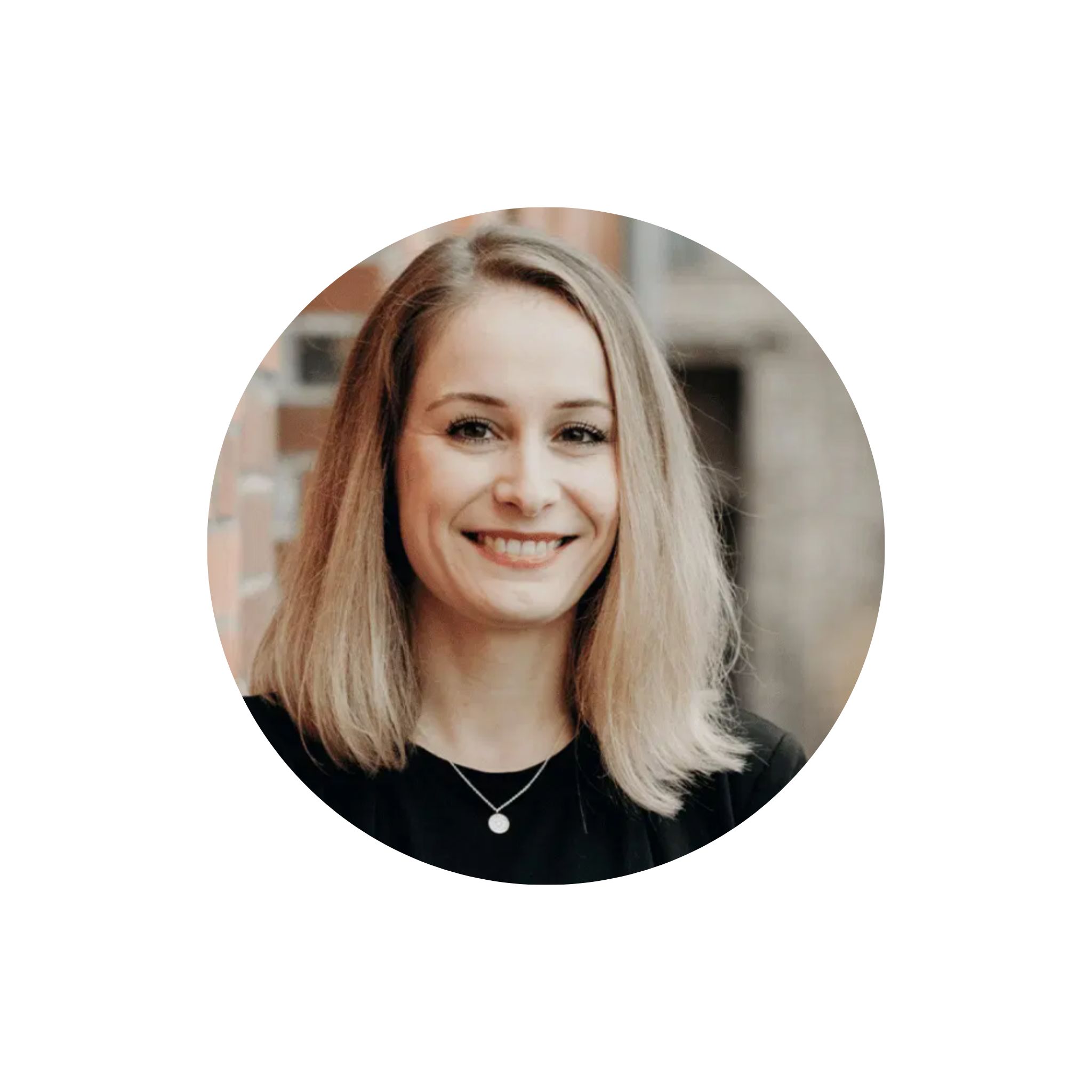 Daniel Rosas is one of the best Salsa dancer in Germany. He manages to convey his passion in live and in online courses with 100% energy and joy. It's great and my salsa skills are getting much better after each lesson. Absolute recommendation for everyone who want to learn Salsa.

FAQ
Which language will the course be?
The courses are held in English.
Do you teach on1 or on2?
We mostly teach on1 .
Are they any hidden costs?
Nope!

Is there any limit for my access to the course content?
No. You will be able to retake the course over and over again if you like.

Are there any requirements to start?
No dance experience needed. No age limit. No costs. No risks. No time pressure.
Other Questions? Still reading?
Start with the free mini class