"I know the fundamentals of Salsa, what now?"
You know already the fundamentals of Salsa such as the basic steps, the cross body lead, the basic right and left turns, the Salsa 360 etc.
And yet, you're still not feeling confident to dance the whole song without overthinking. You feel like you do not have enough moves to fill the whole song with beautiful and dynamic moves or still missing some styling and shines to look natural in social dancing?
Our advanced Salsa bundle can help remove that feeling. 
Each classes and choreographies contain hundreds of beautiful moves and are created to ensure you have the tools you need to experience beautiful moments on the dance floor.
You'll learn all salsa moves and styling tips you need to become a great confident dancer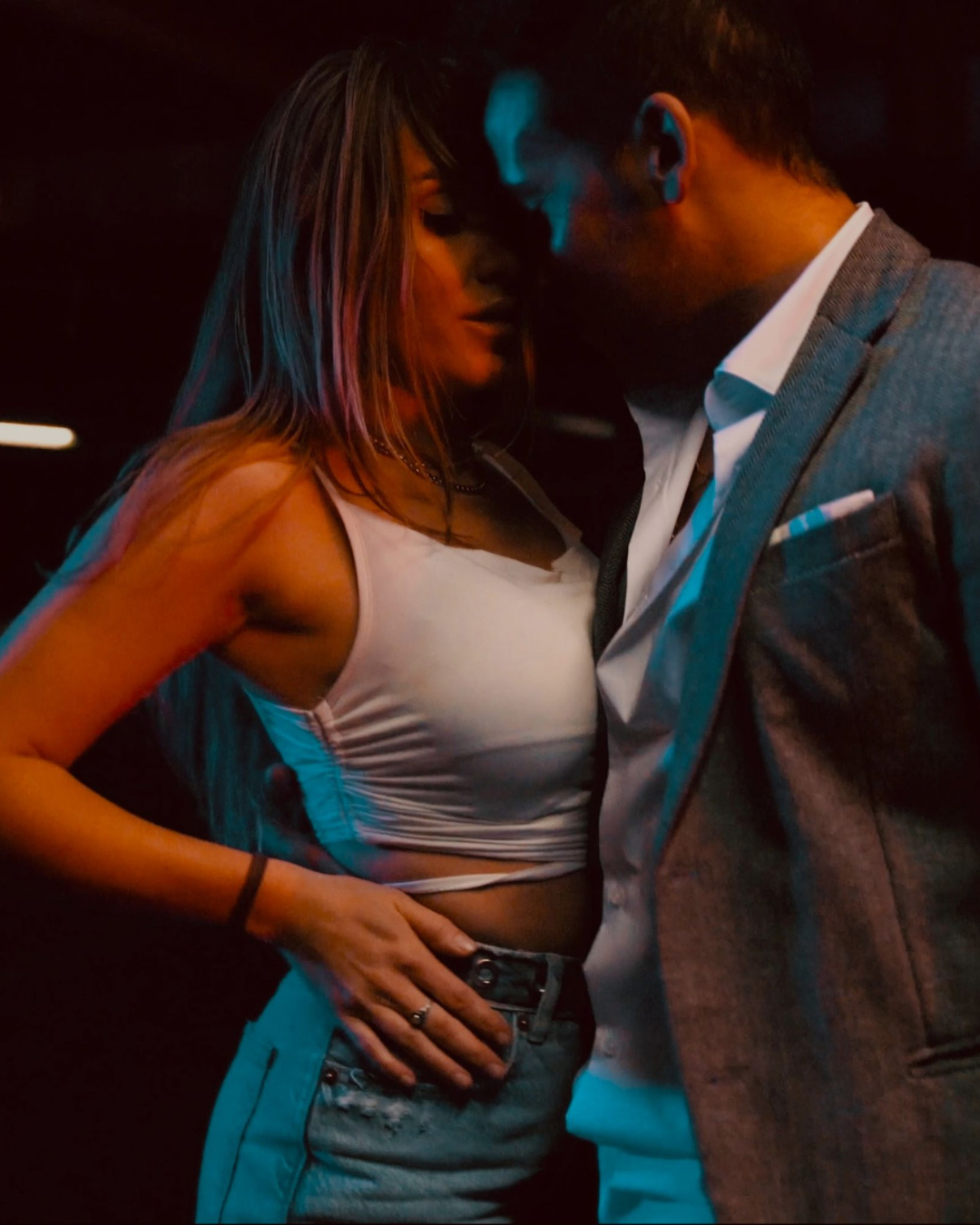 This bundle were made for dancers like you—eager to learn, hungry to dance, and ready to level up their salsa skills to feel more confident on the dance floor. Learn the smooth and dynamic style from Daniel Rosas and turn into a real Salsero. We've put all these content in one place to help guide your online dance journey. This advanced salsa bundle is only for dancers who already learned the salsa fundamentals from Daniel Rosas.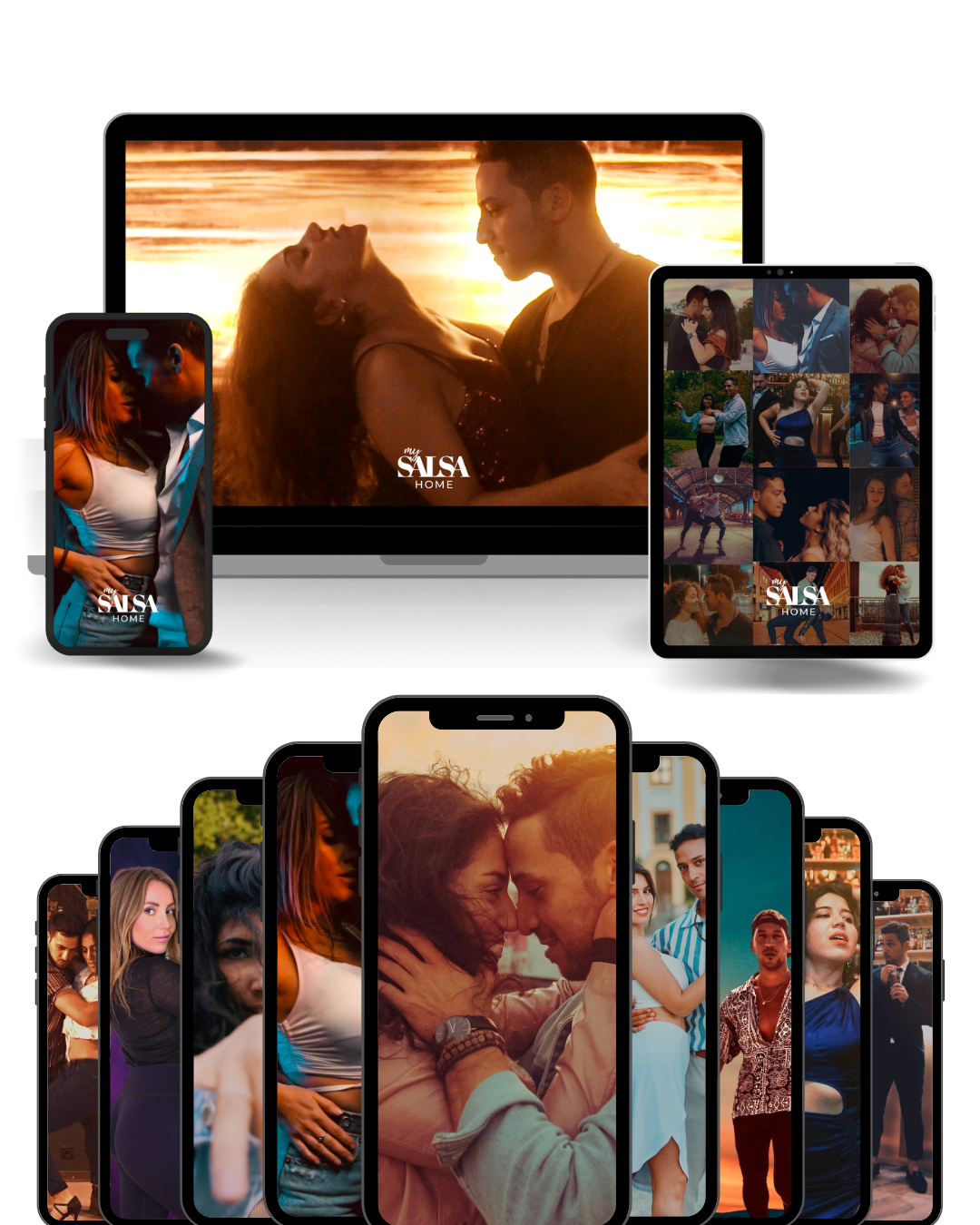 Now is the time to
become the dancer you have always dreamed of.
At the end of this bundle you will be able to:

understand how to dance more in flow without overthinking too much.

making everybody wants to dance with because you unterstand the key of good communication in dancing.

feel more confident in social dancing

hear from other dancers that you became already a king or a queen on the dance floor

dance with everybody in the world you want to connect.

We understand that the world of social dancing can be very intimidating, but by the end of this bundle, you'll have all the tools you need to become a confident dancer you have always dreamed of.

Explore 18 courses included in the advanced bundle
Hi, I'm Daniel Rosas

In 2013 I discovered by passion for Salsa.
I've never danced Salsa before and on top I was a very shy person! Ever since, I attended numerous festivals all over the world in order to develop my unique dance style and refine my technique.
I figured out that's not only about patterns and shines.
It's about passion, self confidence, trust and having the right connection with the dance partner and the music. Salsa has made me feel more confident and free. I know this might sound like a a common phrase, but it definitely brings so much joy to my life and let me live the moment like nothing else.
Today I'm glad to say I created a Youtube Channel with more than 125.000 followers and teaching Salsa lessons all over the world.
With MySalsahome I will teach you the fundamentals of Salsa, minimalistic and aesthetic moves and the right technique in order to have a good connection with your dance partner .
My Mission is helping people to improve their lifestyle through dancing, feeling more joy, happiness and self-consciousness.

FAQ
Which language will the course be?
The courses are held in English.
Do you teach on1 or on2?
We mostly teach on1 .
Are they any hidden costs?
Nope! Will charge only after 3 days have expired.
Is there any limit for my access to the course content?
No. You will be able to retake the course over and over again if you like.
Are there any requirements to start?
No dance experience needed. No age limit. No costs. No risks. No time pressure.
Other Questions? Still reading?
Start now